Our School day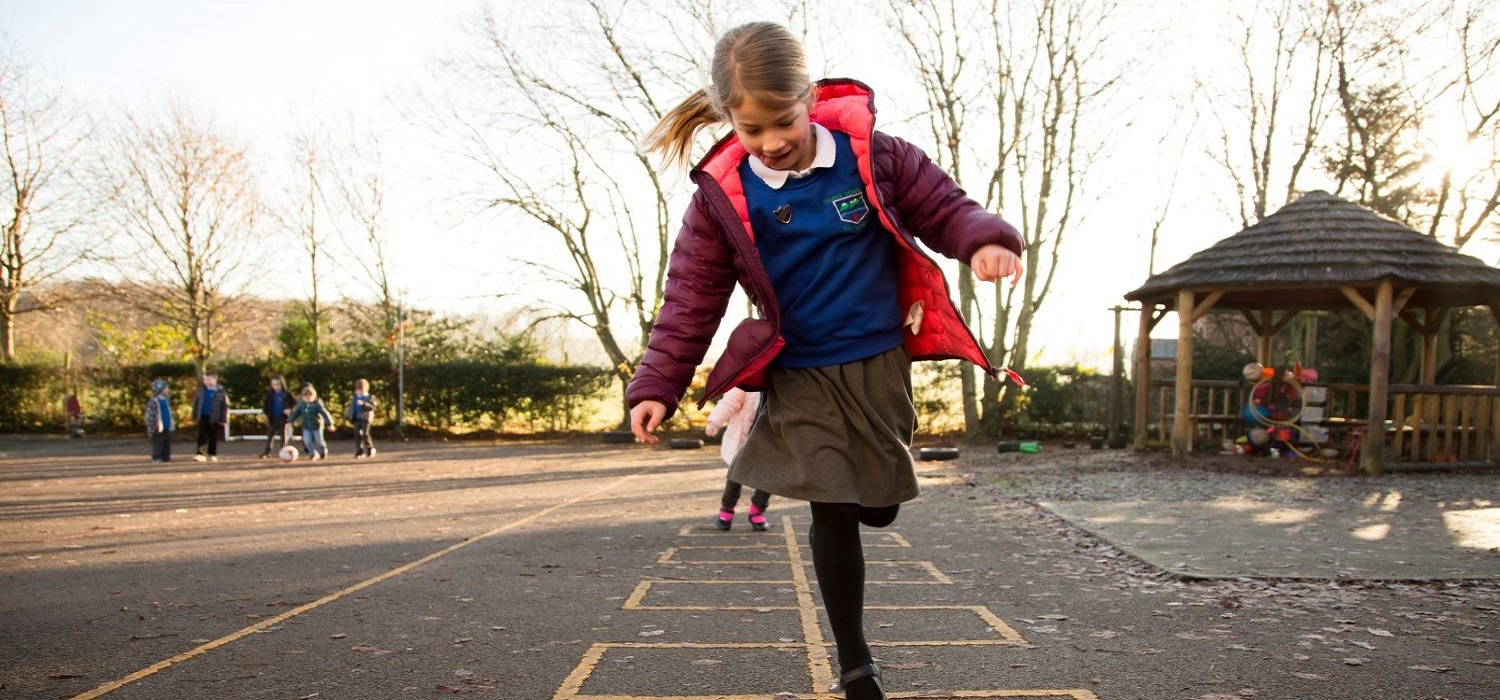 School Times
Our school day runs from 9.00am to 3.30pm.
This equates to 6.5 hours per day or 32.5 hours per week.
We also offer wraparound care – our breakfast club starts at 8.00am and we offer a range of different after school clubs which run to 5.00pm.
Morning
Doors open at 8.45am and registration is at 9.00am.
The morning session runs to 12.00pm with a mid-morning break. Typically, this session would begin with either an assembly or a phonics/spelling activity, followed by Maths and English. On Friday mornings, we also include Relationships and Heath Education (RHE).
Afternoon
1.00pm – 3.30pm (with mid-afternoon break)
Our afternoon sessions include the teaching of other subjects, including Science, History, Geography, PE, RE, Art, Design Technology, Computing, Music and French.